If you have any need in stainless steel, contact us. We are prepared and dedicated to carry out any type of personalized study for the realization of your project. 
We also carry out stainless steel works related to wineries. They can be bathtubs, small deposits, in addition to: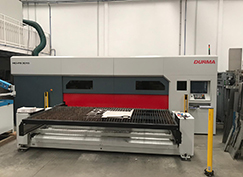 Laser cut
Cut
Conformed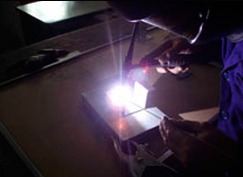 Welding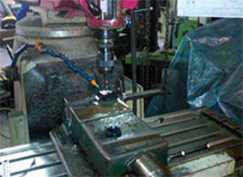 Machining in general
We are recognized for quality, low prices, short deadlines and as usual, for the personalized treatment of each job. We use first quality raw materials with very special methods of storage, manufacture and assembly so that the work reaches the customer in maximum conditions of finish and quality.
We have concrete machinery, of last generation and in constant renovation so that the productive processes are the most adjusted to the client. Visit us, we guarantee the quality in stainless steel works. We are waiting for you in Barbastro.