In Talleres Solano we have the logistical capacity, the qualified professionals, the necessary knowledge and sufficient experience for the manufacture ofinnovative and highly functional stainless steel products .
In Talleres Solano we have a human group and machinery necessary to: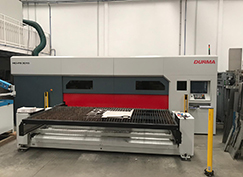 Laser cut
Cut
Conformed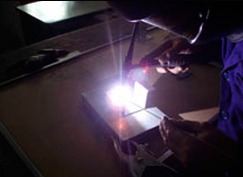 Welding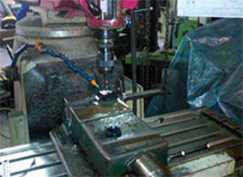 Machining in general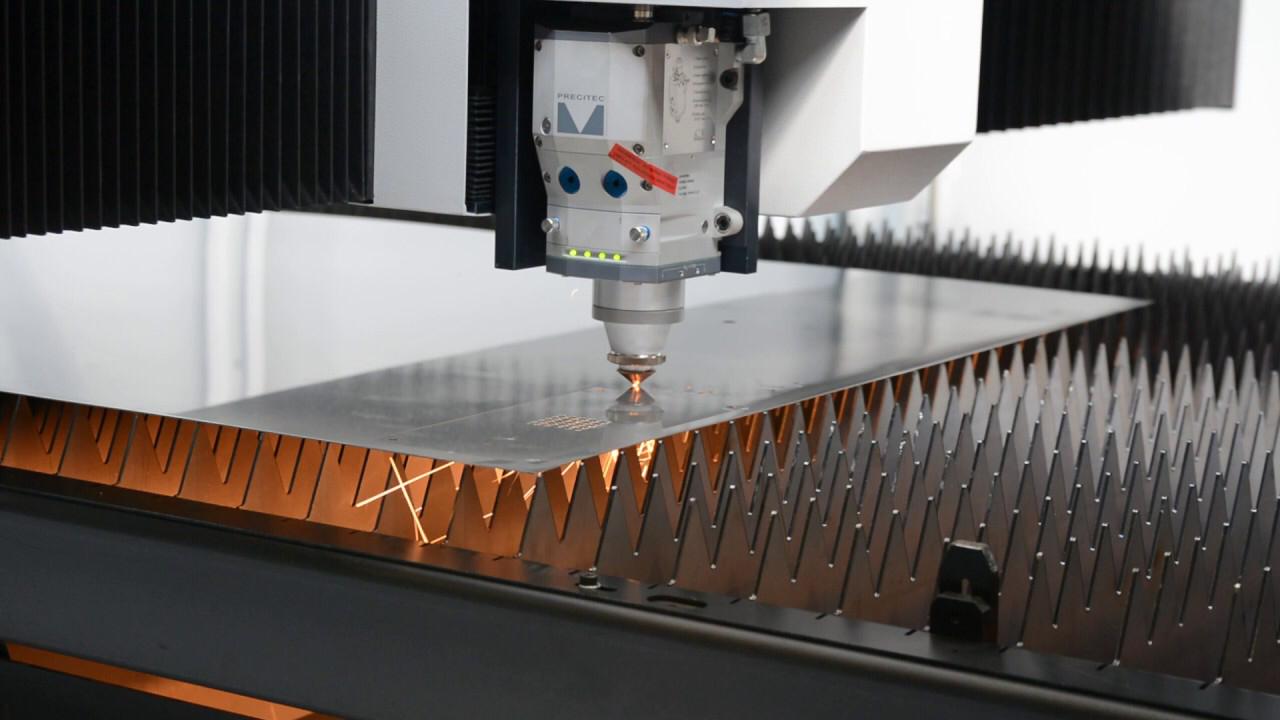 Laser Cutting in Barbastro
At the Desiderio solano workshops, we started a pioneering activity in our territory, such as cutting sheet metal parts using fiber optic lasers.
Innovative, modern, precise, sustainable and efficient system for producing sheet metal parts in short runs or high production series.
This procedure presents a precise and clean cut to produce pieces of great complexity.
The service and quality are assured.
Since our foundation, we have established ourselves as a company with experience in working with steel. We are leaders in this sector because the quality, responsibility and compliance seals are implicit in our work.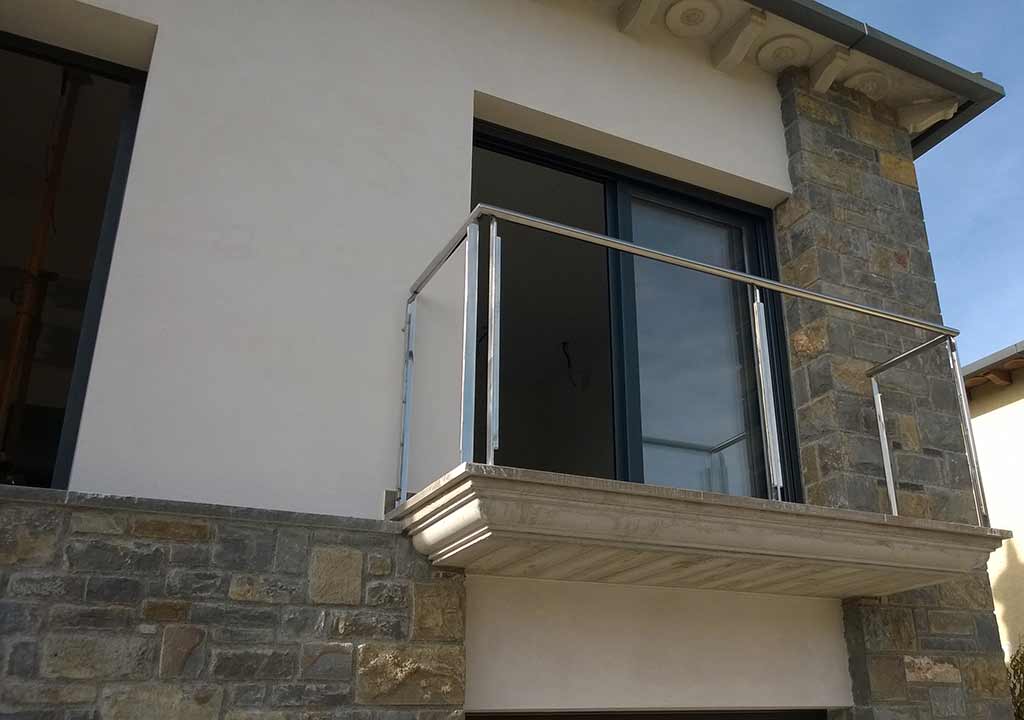 At Talleres Solano we have extensive experience in the manufacture of high quality steel products. We offer our services with the guarantee that only a serious company can give you. Do not hesitate to visit us, we are waiting for you in Barbastro .